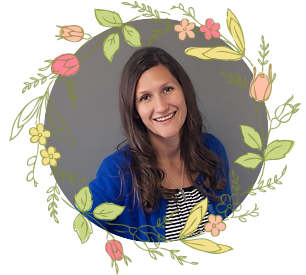 Hello! My name is Heidi, and I am a natural light photographer in Kingman, AZ.
Photography wasn't always my first profession….I was an elementary school teacher, and have 11 years of experience with teaching young children.  I have four children of my own, as well, ranging from the ages of 4 all the way up to 14 years of age.  As you can imagine, with my education background and having four children of my own, I have a lot of patience, which comes in handy in the photography business.  On your family session, you can rest assured that your child/children will not be rushed, and I will be able to capture their true personalities.
I enjoy all types of sessions, but newborn sessions are my favorite, and what I specialize in.  I enjoy holding little babies, and know all too well how fleeting that newborn stage is, which is why I love newborn photography so much — I am able to capture that moment when your baby is still brand new, and preserve it for you to look back on, again and again.
I have taken many classes to perfect my skills, and have even mentored with one of the best newborn photographers in the business (Nicole Smith Photography, located in Scottsbluff, NE).  I absolutely LOVE to learn, and am always striving to take my photography to the next level.  I suppose that's the teacher in me, always thirsting for more knowledge! 😉
I believe that memories should last a lifetime, and photographs are a way of making that happen.